Margaret + Colin on Benbecula, the Outer Hebrides
This was our first ever wedding in the Outer Hebrides and boy was it FANTASTIC! After a short flight from Glasgow we arrived in a paradise of sandy beaches, blue sea and sunshine. We were given a tour of Benbecula, met the friendliest folk one can imagine, enjoyed a sunny break at a spectacular beach... and woke up on the wedding day itself to the full Hebridean experience of lashing rain and wind!
It all goes to show that weather is just a minor blip in the space-time continuum when you are getting married to the one you love with your family around you, when your friends come from all over the world to spend your day with you amongst the beauty of an island where you grew up and a community that comes together to spectacularly decorate the village hall so that it resembles a fairyland. One can take in one's stride whatever weather throws at you, and indeed in the islands this is all part of the experience. There were many broken umbrellas on the day and Margaret's veil flowing high in the air, not only inspiring the guests with plenty of fresh air but also great for pictures!
The other wonderful thing about Hebridean weather is that when the sun finally slips out from under the clouds, you can nip out to the most romantic sunset on a beach to take some photos. We want to be back on Benbecula whatever the weather, humming the theme tune to Whisky Galore!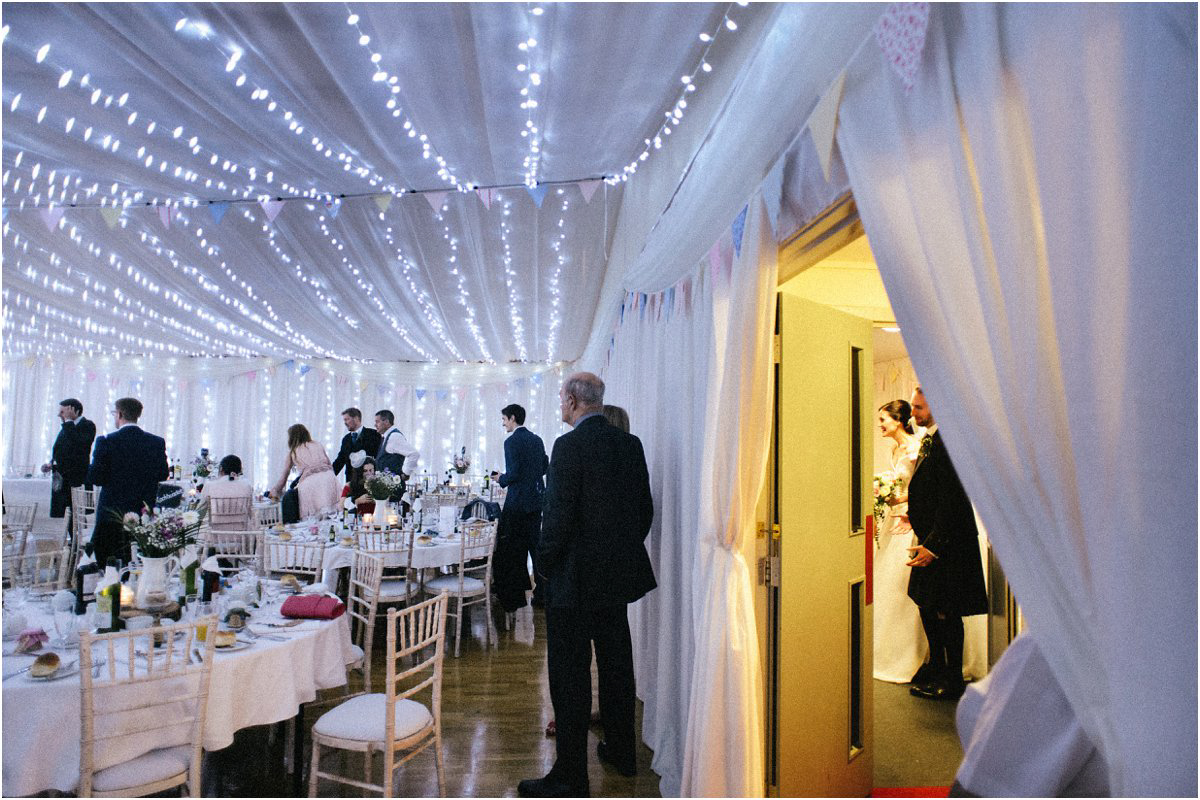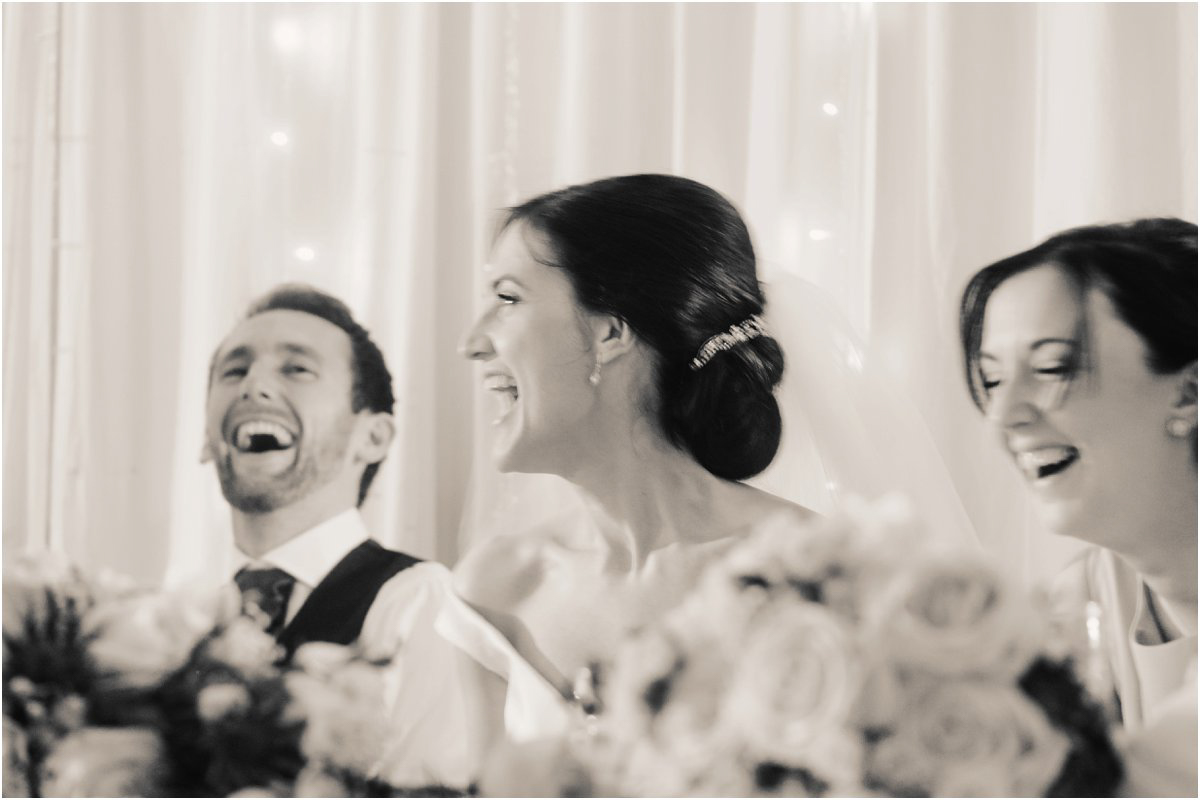 Big thanks to everyone involved for being wonderful to work with:White Balloon Films (obvs!), Shona & Peter Steele who decorated the venue (wow, just wow!), Margaret MacKinnon (hair and Sandra's Make-Up(makeup), Wedding Invitations - Printed Love Co. stationery, Bride's dress Eleganza Sposa bridesmaids' dresses June Brides Glasgow, Solodale Ceilidh Band + Nolly, caterer The Stepping Stone Restaurant , groom's attire McCalls Ltd , bride's accessories Melle Cloche Bridal, Bride's shoes Rachel Simpson Shoes Florist @AndersonRoadNurseriesNewhalls , Jewellery Jewellery by Liam Ross and a very special shoutout goes to Father Ross Crichton